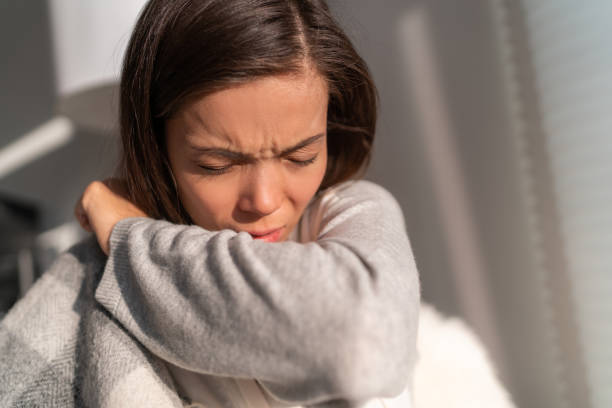 What is the difference between Telemedicine and Local-Telemedicine?
Many national companies have opened tele-medicine/tele-health services. These medical providers do not have access to your medical information, nor do they have a local office where they can assist you further if necessary.

Hilltop Medical Clinic now offers Local-Telemedicine services with the doctors you're already familiar with; Dr. Pierce, Dr. Jorde and Dr. Phillips. Our physicians have full access to all of your medical records accumulated at Hilltop Medical Clinic for you. An added benefit is for you to be able to get quick service if your doctor prescribes a test or medication. We also have many medications in-house for a very low price.

At this time, the Local-Telemedicine hours match our clinic hours. As the popularity of this convenient concierge service grows (it is currently covered by your health insurance), we may extend this service into the evening hours for those of you who need after work care. The more you utilize local telemedicine, the more hours we can provide for you.

Dear Patients ~ If you have acute respiratory illness symptoms, fever, cough, sore throat, hoarseness, nausea, vomiting, or diarrhea, please contact us for a safe Telemedicine Visit from the comfort of your home.

We strive to keep our doors open & to be here for you. If our staff gets ill, we could be faced with the possibility of closing for several days.

Thank you for your understanding to help us improve our handling of infectious illnesses. We are working for you, the patient, to offer the best medical care possible.

If you would like to be seen today please sign-in online first. See list below for the health concerns you can be seen for via our wonderful Telemedicine service.

If you have difficulty registering online or have additional questions, please contact us at (530) 221-1565.
What is cared for best via our Local-Telemedicine Service?
Acute respiratory infection: (MANDATORY TO START WITH A TELEMEDICINE VISIT)

Includes recent onset of;

Sore throat
Cough
Nasal congestion
Fever
Severe body aches
Recent exposure to highly infectious illness such a Covid-19, Strep, MonkeyPox, etc

UTI
POISON OAK
SHINGLES
MOST RASHES
MIGRAINE
VERTIGO
MED REFILLS
SCREEN FOR NARCOTICS & AMPHETAMINES
STI's
BIRTH CONTROL
SWIMMERS EAR
EARACHES (OVER 2 YEARS OLD)
CONJUNCTIVITIS (PINK EYE)
RECURRENT GOUT
SEXUAL DYSFUNCTION
FOLLOW UP LABS, X-RAYS, SCANS, ETC
What must be seen in person?
MUST BE SEEN IN CLINIC IF NO acute respiratory infection as listed above.
NEW ORTHO INJURIES/PAIN
ABDOMINAL PAIN
ABSCESS
BITES
STINGS
FALLS
SYNCOPE
CHEST PAIN
HTN
FOREIGN BODY
PHYSICALS
UNRESOLVED INFECTIONS WITHIN TWO WEEKS OF TX.
CHILD UNDER 2? EAR PAIN



IMPORTANT NOTE

: We recommend that all infants 2 months old or younger are seen by your pediatrician, or the emergency pediatrician on call at your local emergency department.
Please follow and like us: