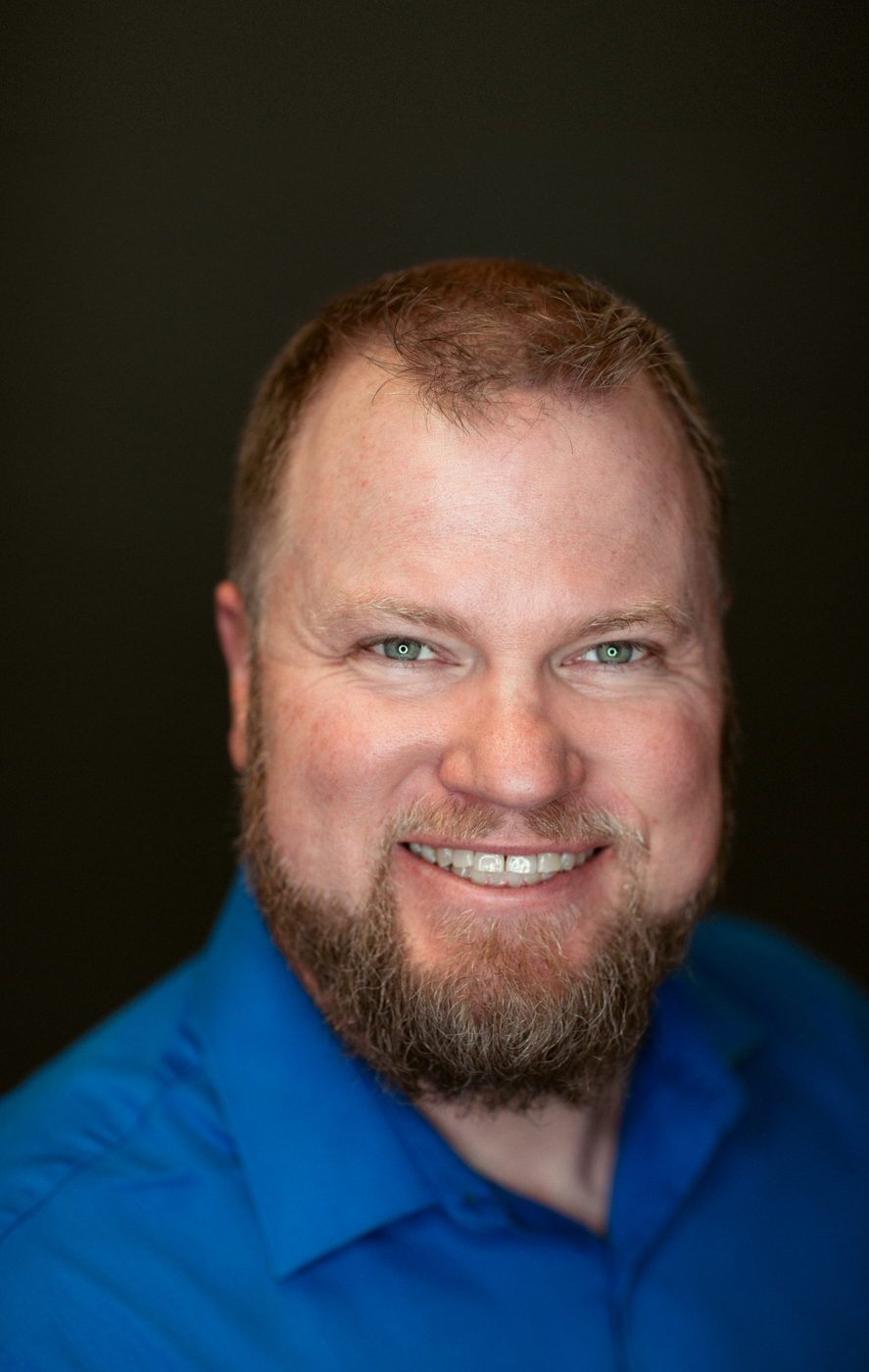 Shane Swanson, M.D.
I grew up in West Central Minnesota about two hours west of Minneapolis, where I was active in sports, mainly football and track. I went to the University of North Dakota and also the University of Minnesota Duluth for college obtaining a B.S. degree in Biology and minors in German and Chemistry. I attended medical school at the University of Minnesota School of Medicine in Duluth concentrating on Family Medicine. For the last two years, our class transferred down to the University of Minnesota Medical School in Minneapolis.
After medical school, I moved to Redding for the residency program at Mercy Medical Center. I graduated in the summer of 2005. I started moonlighting at Hilltop Medical Clinic in September of 2004 during my residency program. I continued my work there while I practiced Primary Care/Family Practice Medicine in Red Bluff for a little over a year.
In November of 2006 I joined the Hilltop Medical Clinic group, and I am glad to be part of such a positive team.
My six year old son and I enjoy going for bicycle rides, BMX races and camping. I also ride and race mountain bikes in my free time and go to the gym.
Education
University of North Dakota, Grand Forks, ND 1992-1993
University of Minnesota, Duluth, MN 1993-1997
University of Minnesota Medical School, Duluth 2002
UC Davis/Mercy Redding Family Practice Residency 2005
Certificates, Licenses and Awards:
California Physician and Surgeons License
DEA Certification
Diplomat, American Board of Family Practice 2005
Chester and Charlotte Johnson Scholarship 2000
Overman Scholarship 1998 & 1999
UMD Transfer Scholarship 1993
UND Robert Campbell Scholarship 1992
Hobbies: 
Mountain biking and racing