~ NOW IN EFFECT ~
New Clinic Hours 8am-4pm.    Online Registration opens 7am.    Front door opens 7:45am.
Online closes 330 pm or sooner if we've reached capacity.    Final check-in to clinic 4pm.
ANY ILLNESS SYMPTOMS REQUIRES
COVID TESTING prior to your visit
~ CLOSED FOR THESE HOLIDAYS ~
NY Day, Easter Sunday, Memorial Day, July 4, Labor Day, Thanksgiving Day, 1/2 Christmas Eve Day and Christmas Day.
Learn which health concerns are eligible for a Local-Telemedicine visit with our physicians.   Read More Here
Physicians Always On Duty

Open Seven Days a Week


Vasectomies, Lesion Removals & Circumcisions (by Appt)


FAA Physicals (by Appt Only)

Pulmonary Function Testing

Electrocardiogram (EKG)
Health Care When You Need It Most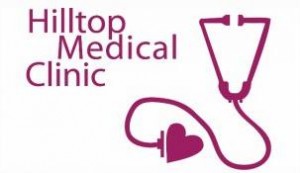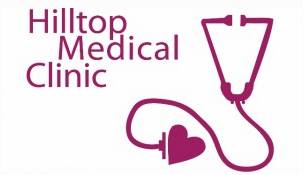 Eye Foreign Body Removal

Laceration Repair / On Site Xray


Fractures – Extremity Splinting, some Casting

Abscess Drainage / MRSA


DOT Driving Exams

Immigration Physicals(Covid Vaccine required)


Sports Physicals
Help us reduce health care costs by avoiding emergency room or hospital care, when you are not critically ill or in danger.