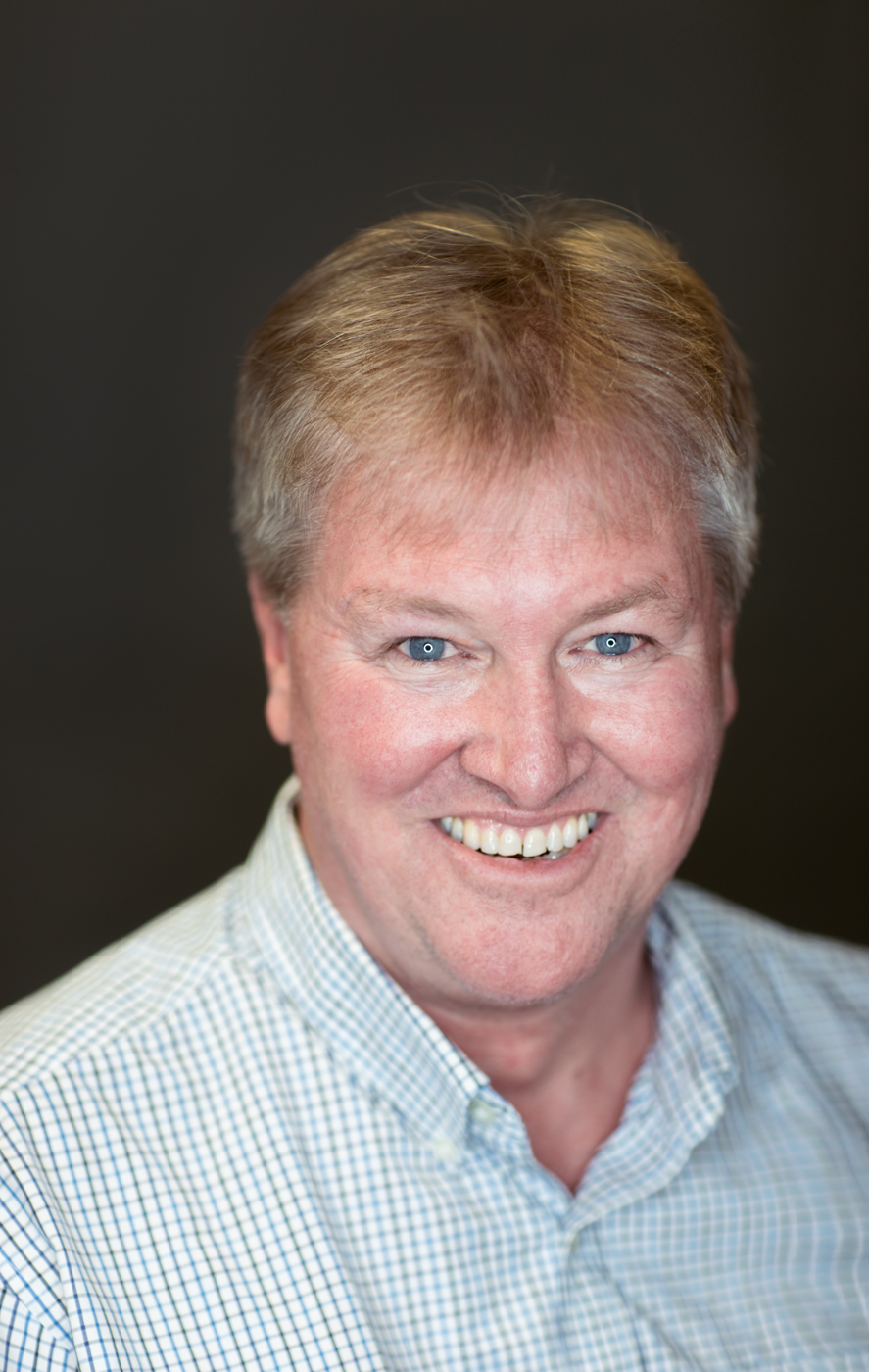 Michael Jorde, M.D.
After completing my undergraduate education at the Air Force Academy and St. Olaf College, I obtained a medical degree from the University of Minnesota medical school.  Internship took place at U.C.-Davis and  family practice residency was completed in Redding.
My wife Beth and I volunteered for two years to direct the Lambia Clinic in Western Kenya. Upon returning to Redding, I began working at Hilltop Medical Clinic and teaching residents at Mercy Medical Center.
Beth teaches at Grant Elementary and most of our free time is spent with our two daughters. Having played ice hockey in college, I continue playing  roller hockey.  I am at best a mediocre musician but greatly enjoy playing guitar and electric bass.
Education:
St. Olaf College, Northfield, MN, 1982
University of Minnesota Medical School, Minneapolis, MN, 1987
UC Davis/Shasta-Cascade Family Practice Residency Program, 1990
Certificates, Licenses and Awards:
California Physician and Surgeons License
Diplomat, American Board of Family Practice
Diplomat, National Board of Examinees of U.S.A.
Mercy-Redding Family Practice preceptor of the Year—2009
Outstanding Graduate Award-  UC-Davis Family Practice Residency Program–2010