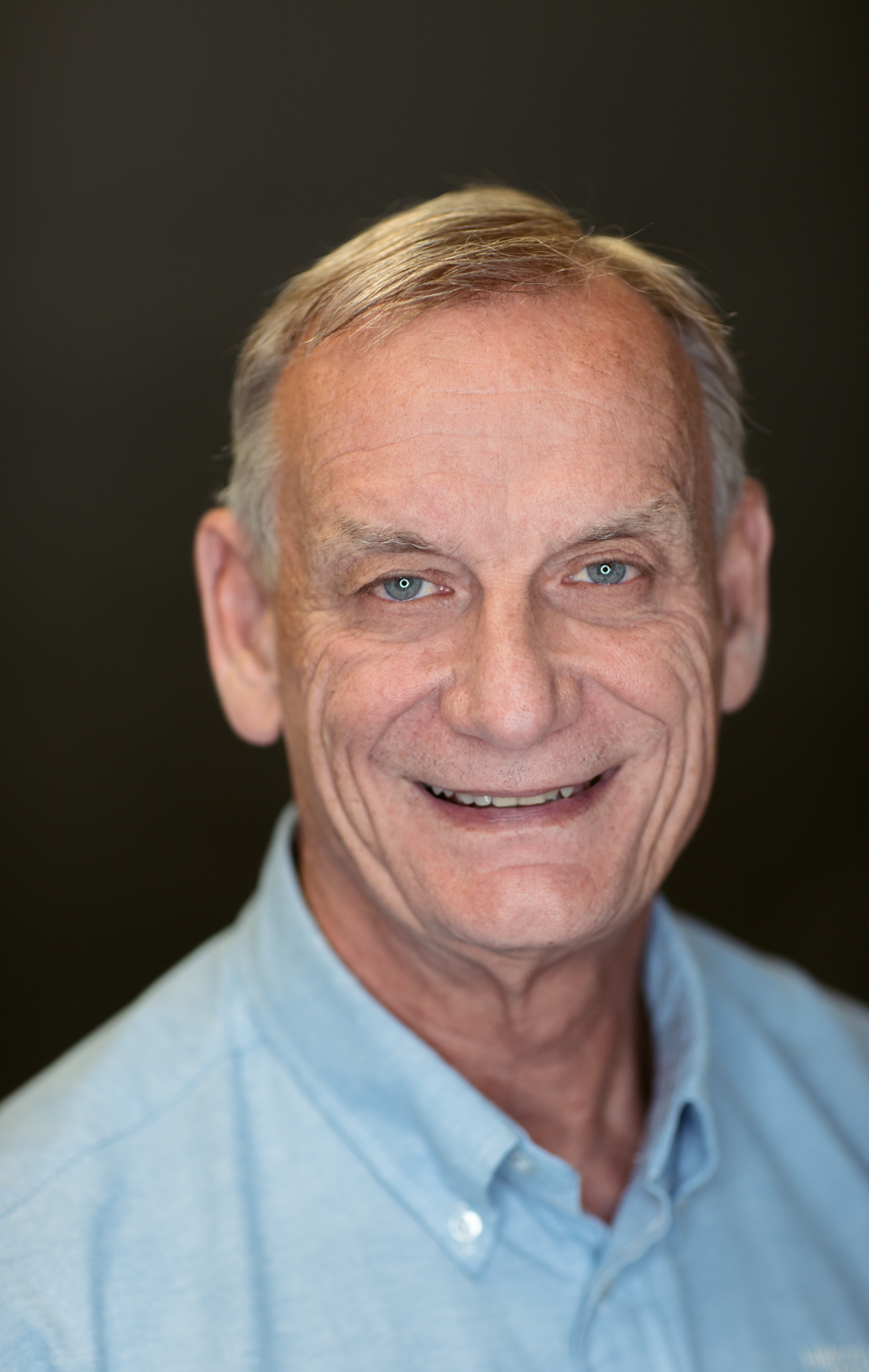 Mark E. Pierce, M.D.
I was born in Columbus, Ohio, lived briefly in Littleton, Colorado, and then moved to Thousand Oaks, California in sixth grade. I loved Southern California, especially after I could drive to Zuma beach for body surfing.  In Redding you will occasionally see me in my green VW bug, my high school car that I drove on Decker road to the beach.
My undergraduate training, at the University of California, Irvine, started in the math and engineering departments, and then transitioned to biological sciences, in preparation for medical school.  UCI had a great water polo team and playing was my best distraction from the stress of studying.
Medical school and residency training was exciting.  The human mind and body is amazing, and I felt privileged to be able to study, practice and test my skills.  I was humbled by the trust and respect from those early patients.
I moved to Redding in 1982 to open a general Internal Medicine practice, where I could work in an office, hospital and the intensive care units.  My career included starting a Diabetes Education and Care Center with my wife, Dr. Nancy Sutton Pierce; teaching the residents at Mercy Medical center, ten years assisting on a drug and alcohol recovery unit, working with patients with spinal injuries, covering Oncology practices, and of course, starting Hilltop Medical Clinic.
Since 2000 my wife, Nancy has owned The House of Conscious Living Yoga where she works as a Yoga Therapist when she is not traveling the globe working as a Clinical Sexologist.  We've raised three kids well into adulthood and now enjoy the dessert of parenting, our grandchildren.
There are always new challenges ahead as I set new goals.  There is always more to learn and experience.
Education
University of California at Irvine, BS in Biological Sciences, 1975.
UC Irvine Medical School, 1979.
Orange County Medical Center, Internal Medicine Residency 1982.
License
California.  No. G422360.
Certificates
California Physician and Surgeons License
Board Certified in Internal Medicine. Lifetime certificate 1982
Interests
    Karate — Black Belt in American Kenpo Karate.
    Yoga — Yoga shapes my philosophy on life.
    Computers — Takes me back to my roots in math, logic and science.