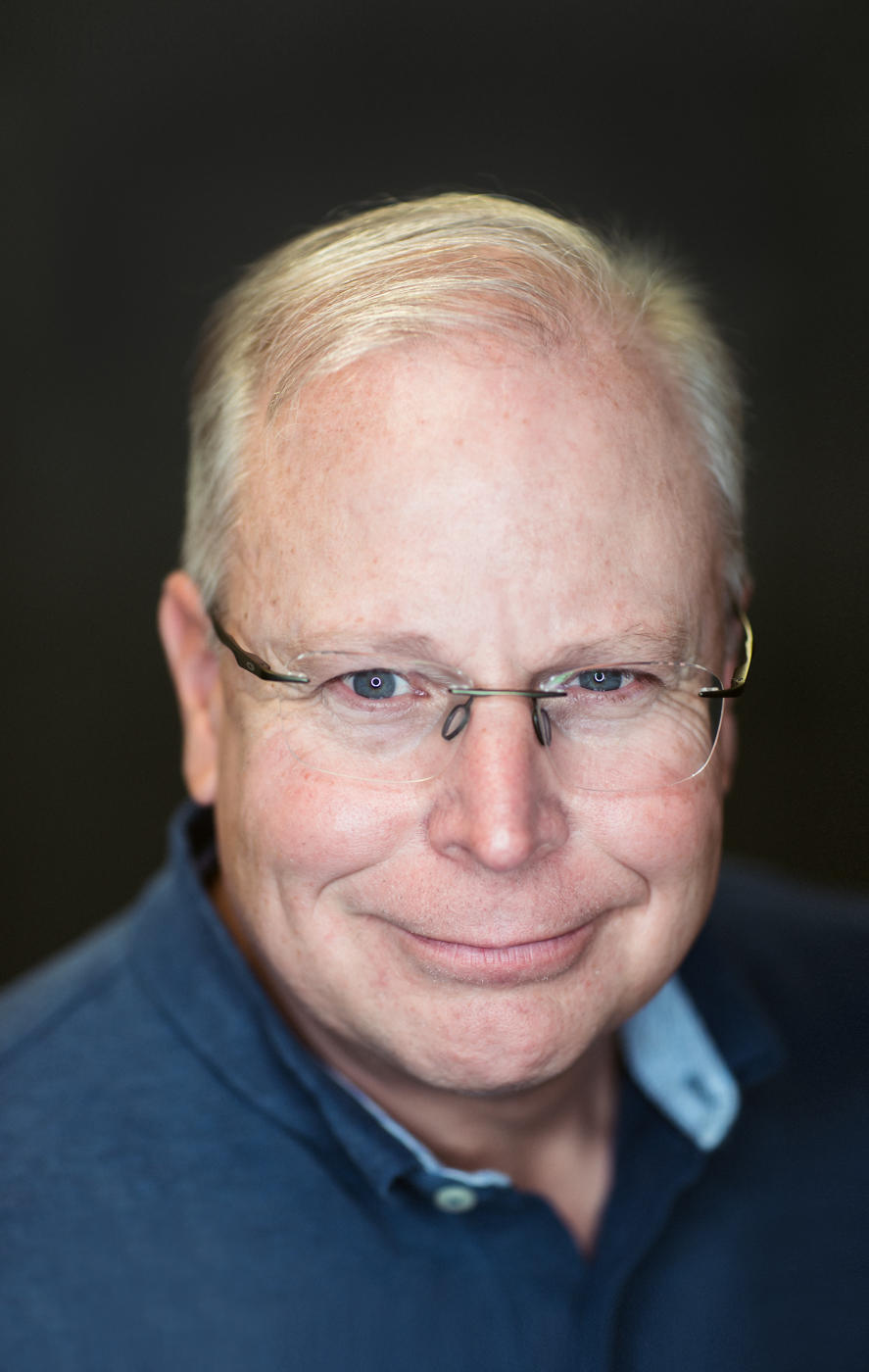 By Kevin Waits, D.O.
Urgent Care Physician
Most everyone would agree that the year 2020 has been unprecedented:A novel coronavirus causing a pandemic and social isolation due to COVID-19 precautions, a significant down turn in the economy with increased unemployment, civil unrest with violence, historic wildfires with widespread property damage and loss of life, electrical power outages and a seemingly endless and highly contentious presidential election. No doubt something significant was left unmentioned, but these are all examples of serious life stressors that threaten to cause increases in anxiety, depression, substance abuse, post traumatic stress disorder and suicide which will dramatically add to the already high death toll caused by COVID-19.
In the pre-Covid era it was estimated that 17.3 million Americans had depression which contributed to over 48,000 deaths annually due to suicide. Suicide is the 10th leading cause of death in the U.S. Currently, almost 1/2 of all Americans admit that the coronavirus is harming their mental health. Health experts have warned that there will be a sharp spike in the cases of mental health this year due to the tumultuous nature of 2020.
Classic symptoms of depression include the following:
1. Little interest or pleasure in doing things.
2. Feeling down, depressed or hopeless.
3. Trouble falling or staying asleep, or sleeping too much.
4. Feeling tired or having little energy.
5. Poor appetite or overeating.
6. Feeling bad about yourself or thinking that you are a failure or you have let yourself down or your family down.
7. Trouble concentrating on things, such as reading or watching television.
8. Moving or speaking so slowly that other people could have noticed. Or the opposite-being fidgety.
9. Thoughts that you would be better off dead, or thoughts of hurting yourself.

Some classic symptoms of anxiety include the following:
1. Feeling nervous, anxious or on edge.
2. Not being able to stop or control worrying.
3. Worrying too much about different things.
4. Trouble relaxing.
5. Being so restless that it's hard to sit still.
6. Becoming easily annoyed or irritable.
7. Feeling afraid as if something awful might happen.
If you are experiencing a mental health crisis or you are feeling suicidal there is help available. You or a concerned person should call 911 immediately or call the SUICIDE PREVENTION LIFELINE at 1-800-273-TALK (8255). If you are not in crisis and you have questions or concerns about your mental health, you should seek the services of a mental health provider or your primary care provider. If you do not have such a provider, then you should be evaluated by the Emergency Department of the nearest hospital or an Urgent Care Clinic.
At Hilltop Medical Clinic we strive to be a full-spectrum Urgent Care Clinic. Whether your visit to Hilltop Medical Clinic is in person or via a telemedicine conference, the medical professionals and the ancillary staff make every effort to see that your visit fully meets your needs. If you need assistance with your medical needs during these difficult times, we are here to help. Register on this site by choosing the Register Online tab or call 530-221-1565.
Please follow and like us: